There are many ways to feed a baby. How you eat is different than how I eat, and how your baby will also eat in their own way. This school helps you navigate feeding your baby to make it a pleasant experience for you and baby!


Find everything you need to know about feeding your baby in one place!

"The classes were easy to understand and practical. I felt so empowered and prepared to feed by baby."
- Jessica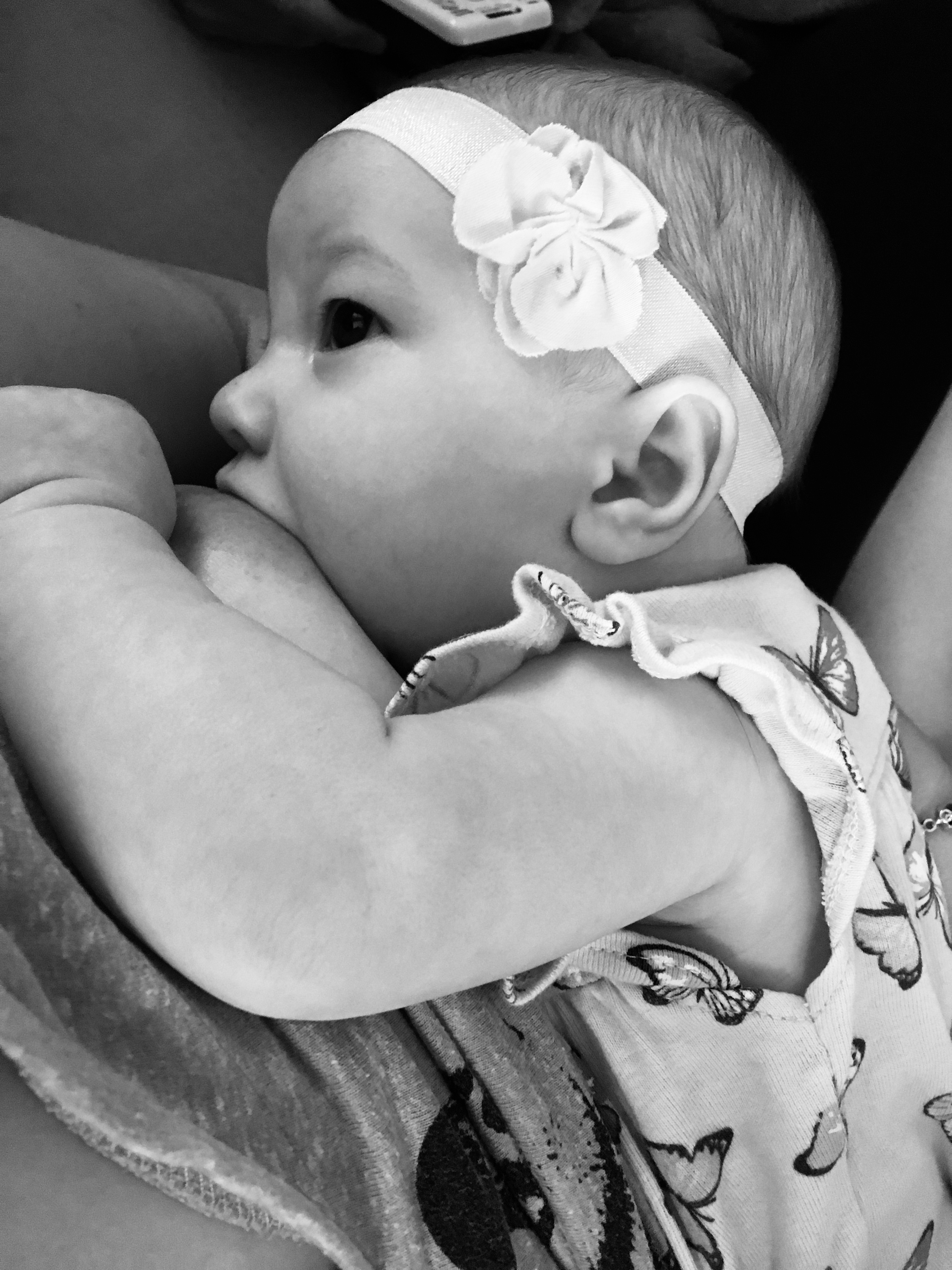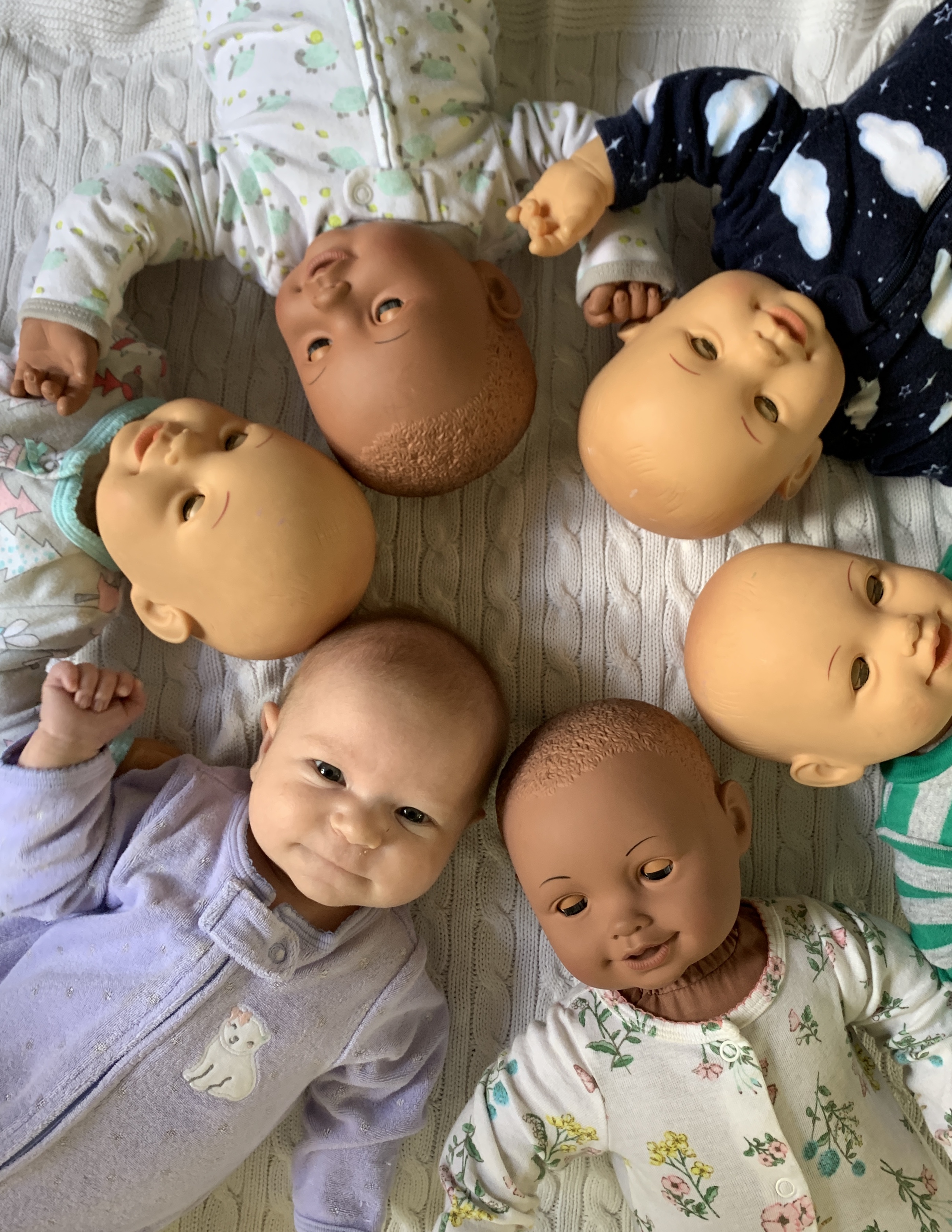 This is not your traditional prenatal breastfeeding class. Feeding Baby is a comprehensive course is loaded with all the essentials for learning how to feed your baby. From anatomy and physiology of making milk, to position/latch, and pumping, get ready to feel empowered to feed your baby your way! Everything is simplified and easy to understand for overwhelmed parents.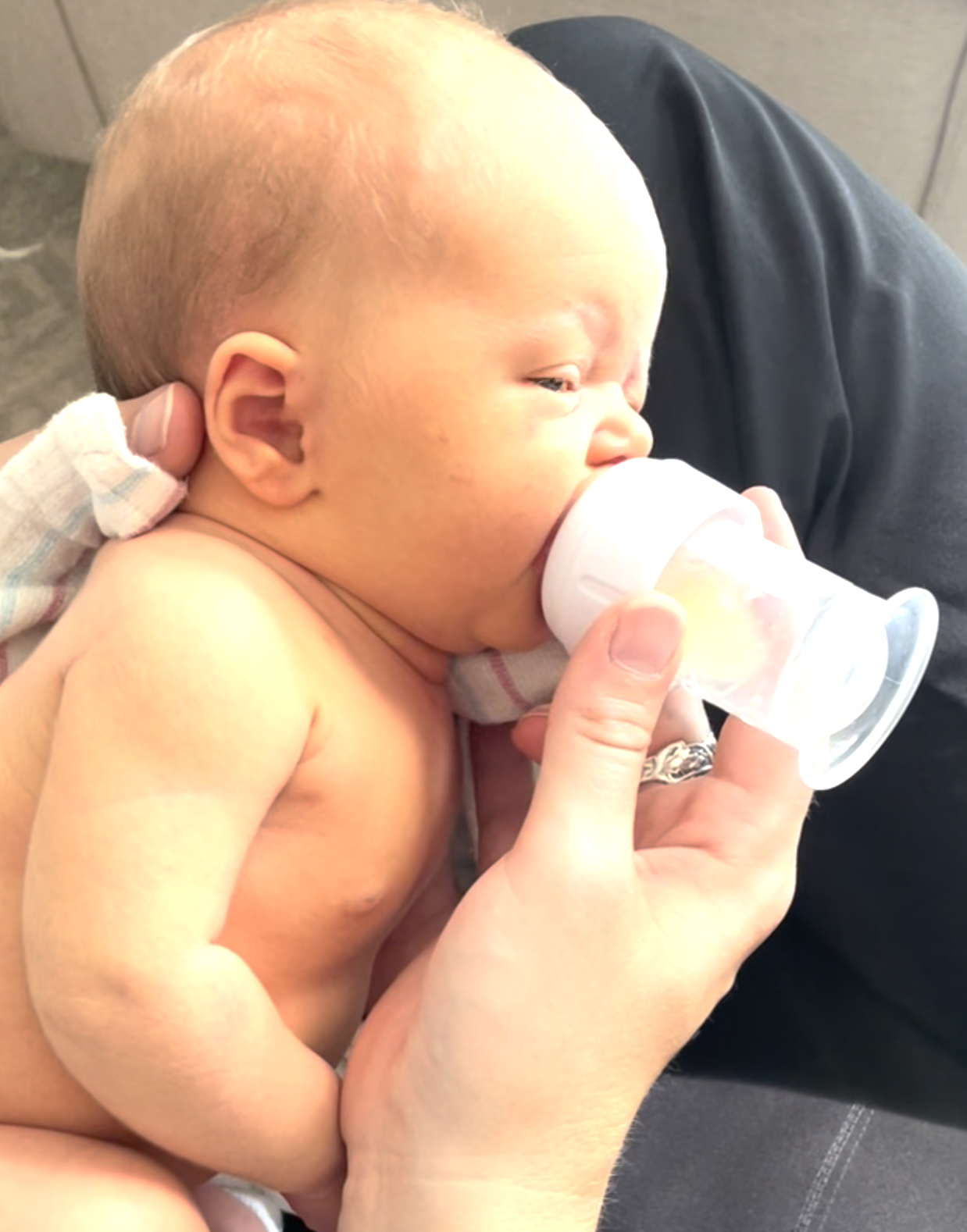 How a baby latches definitely impacts how they feed. This course is divided into three latching sections: breast/chest, bottle and pacifier. You'll learn about multiple positions to latch and feed your baby in from the breast. Explore different bottle systems and figure out which one will work best for your baby. And get all your questions about pacifiers answered in one place!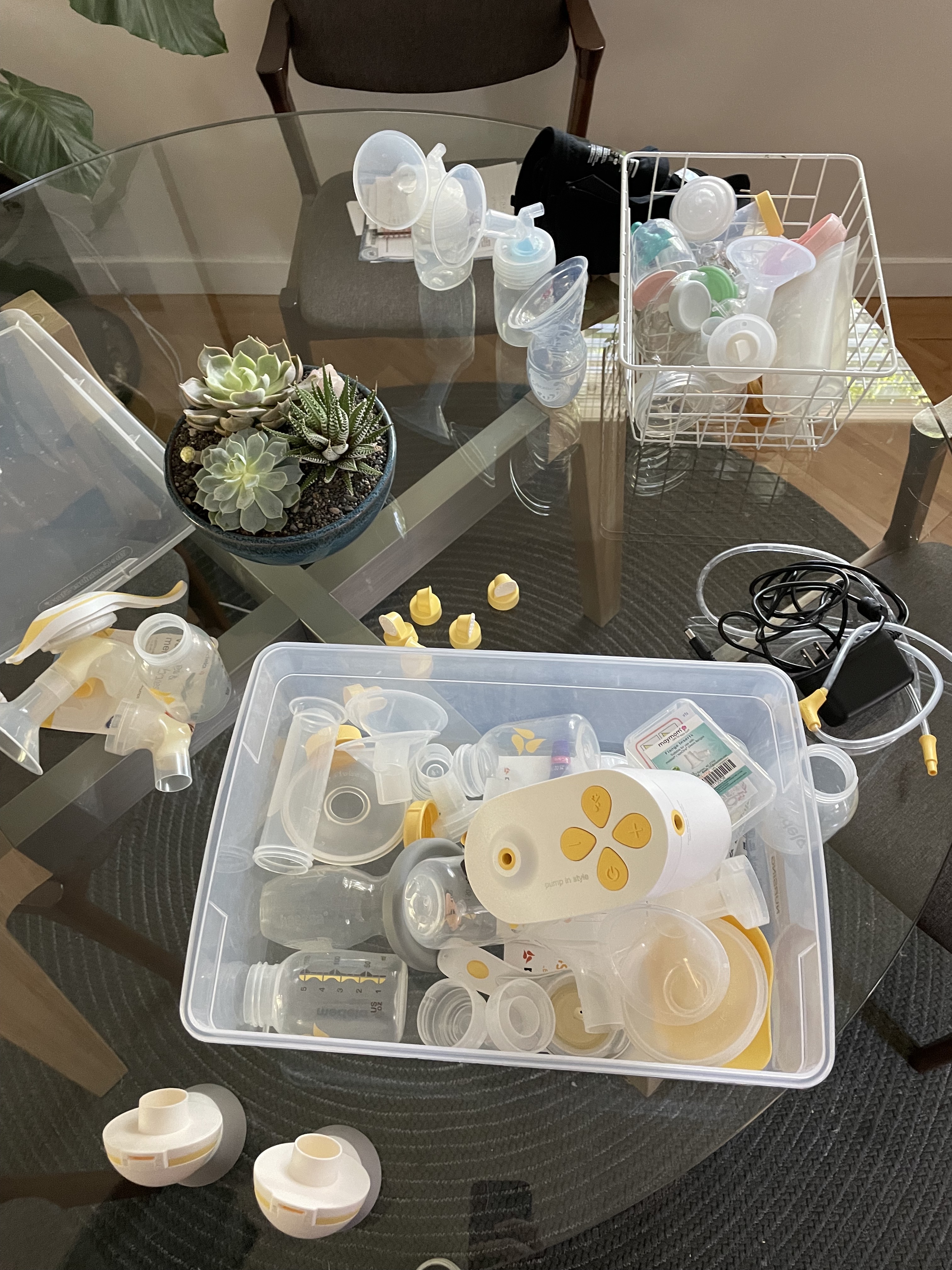 Pumps, pump settings, flange fittings and more! Demystify the current products on the market and learn which things would be helpful for your journey with simple, easy to understand mini classes. Whether you're creating a stash or going back to work, learn how to handle and store your milk.





Hi, I'm Julie Matheney
MS, CCC-SLP/CLEC/IBCLC
I told my mom when I was 10 years old that I wanted to feed babies for a living. I'm finally living that dream and so happy to help you reach your feeding goals!
I am a speech pathologist and International Board Certified Lactation Consultant. I spent the first 13 years of my career in a hospital setting. Now I am full time in my private practice and come alongside families to help them feed their babies. I am available for virtual, office and home visits ( in Los Angeles).
Find me on Instagram @lalactation
If you have questions, email [email protected] or visit my website www.lalactation.com.


Check your inbox to confirm your subscription